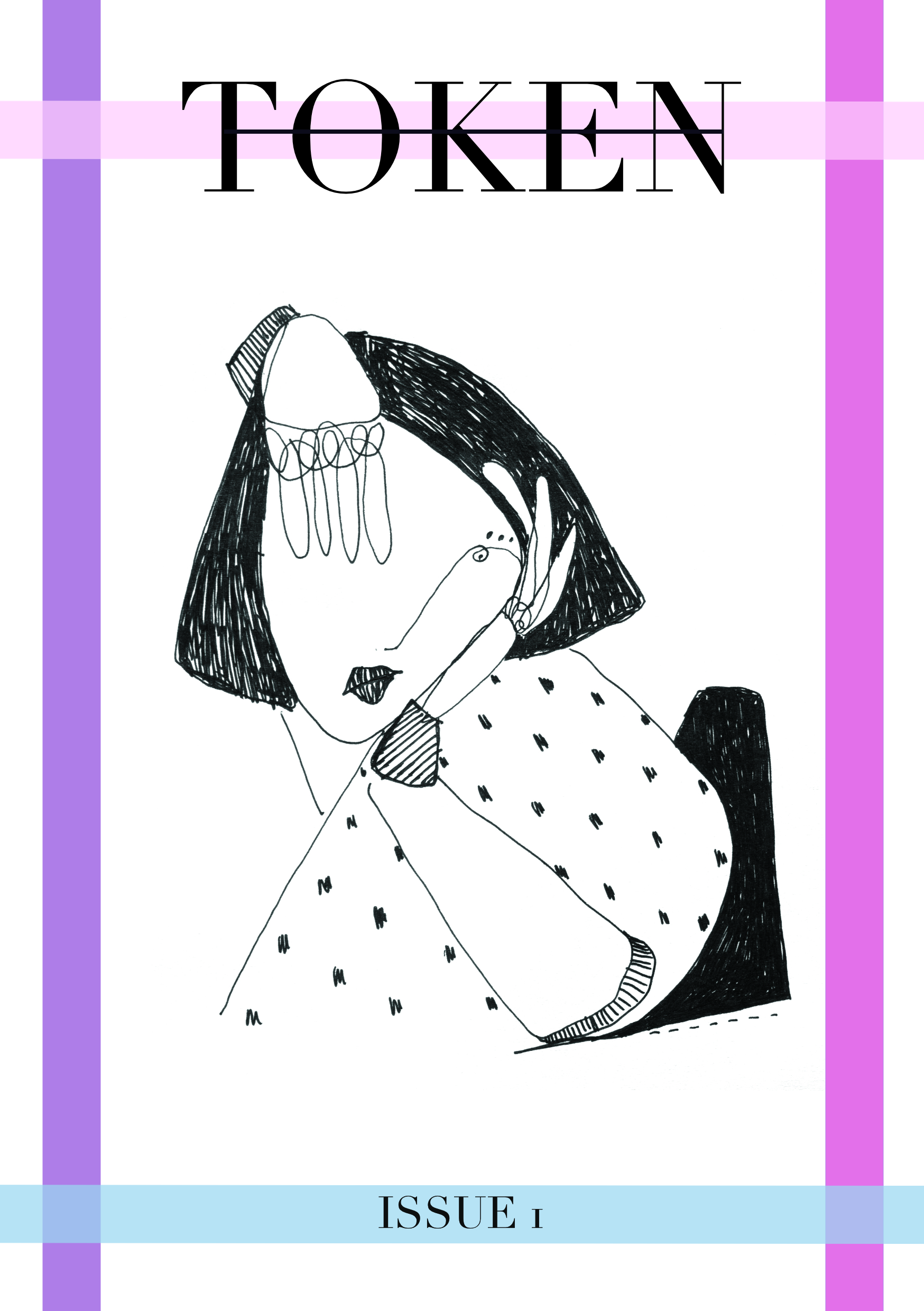 Cover illustration by Ceylan Aran.
TOKEN Magazine's first ever issue features life writing, short stories, poetry, art and illustrations from: Louisa Adjoa Parker, Laurence Philomène, Rowan Hisayo Buchanan, Yzobella Dennis, Yemi Abiade, Nicholas Hayden, Hannah Brewin, Sara Jafari, Brooklyn White, Hina Fujimountain, Alfie Shiukai, Susannah Lohr, Dave Wakely, Daschielle Louis, Gitan Djeli, Estefania Palacio, Flora Symons, Ceylan Aran, and Peter Cooper.
There was no particular theme for this issue but the pieces link through their exploration of isolation, race, sexuality, mental health, and/or the experience of loss.
You can read Sara Jafari's piece 'Paki' here.
To buy Issue 1, 2 and 3 click here.